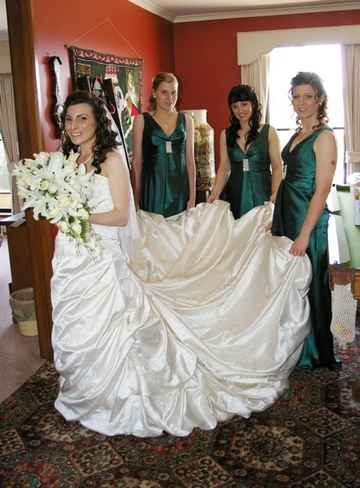 Gippsland wedding photographer,Tony Reynolds@Anthony T Reynolds Photography
has always recognised and appreciated life's milestone moments.
☆ A creative photographer, quick-witted and resourceful,and someone to highlight your special event with the right photos & photography style for you.
☆☆ My wedding and special occasions photography is really about you and I will be privileged to preserve your precious wedding memories.
☆☆
Fleeting moments throughout your wedding day inspire my photography so I can
tastefully match them within your wedding day feature . "My blend of pizazz,passion,creativity and experience is the stepping stone towards a delightfully personalized wedding feature for our couples! ""Yes!" We now offer a "Wedding Decor/Candy Buffet Service" with its optional Chocolate Fountain Contact MARIA On:0412931063
( for cakes and wedding decor)Tony's Email: trtonyreynolds@gmail.com ( for wedding inquiries)
Tony's Mobile: 0429090954
(for wedding and special occasions inquiries)
Needing a marriage celebrant in Gippsland?